History of the hs art service austria Group
hs art service austria was established in 1994 in Vienna by Anton Höfler and Siegfried Schöffauer, and has its own fleet since 1995. Within the first two years, the storage space was extended twice. In 1997 the Innsbruck site was opened, followed by the Graz site only two years later. In 1999, hs art service austria was the first Austrian company to earn the Austrian standard D-1000, a certificate defining requirements on the transporting of artworks. In the same year, hs art service austria was certified as IATA Agent. The relocation to its current headquarter at Grossmarktstraße 6, Vienna, in 2002 was followed by the recognition from the Republic of Austria, by approving "Austria" as an addition to the company name.

Being a member of ARTIM since 2000, hs art service austria joined the ARTIM governing board and the steering committee in 2004. The in-house customs department was established in 2004. In 2006 the headquarter in Vienna was expanded by more than 7000 square meters. The approval as Authorized Economic Operator (AEO) was received in 2009. In 2010 the company's range was expanded by the Museum and Exhibition Service Department. In 2012 the hs art storage was founded with a total space of 10.000 square meters for high end storage. In addition to the Austrian sites, hs art service acquired also shareholdings in Slovakia.

In 2017 the spade was set to build a new fine art storage, which was officially opened in September 2018.
History at a glance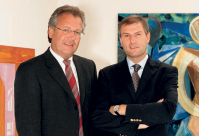 1994
1994 Anton Höfler and Siegfried Schöffauer found hs art service in Vienna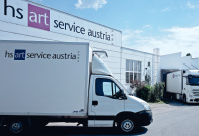 1995
The company acquires its own fleet of special vehicles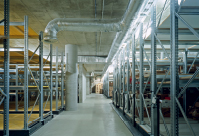 1996
Storage space in Vienna expanded by 1,300m2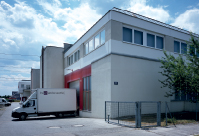 1997
New 1,500m2 site opens on Slamastrasse in Vienna's 23rd district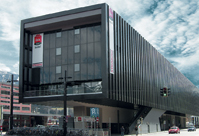 1997
Innsbruck site opens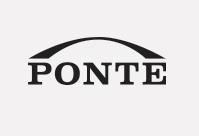 1998
The company Ponte established for the purposes of cultural organisation, and as an insurance broker
1999
Graz site opens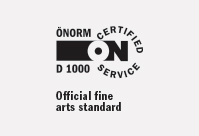 1999
First Austrian company to earn certification under Austrian standard D-1000, which defines requirements on the transporting of artworks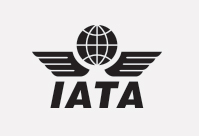 1999
Certification as IATA agent (International Air Transport Association)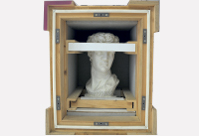 2000
Production department established for special packaging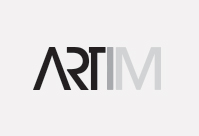 2000
Membership of ARTIM (Art Transporters International Meeting); on governing board since 2004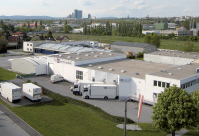 2002
Relocation to current headquarters at Grossmarktstrasse 6, Vienna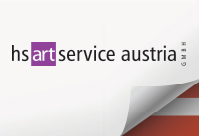 2003
Recognition from the Republic of Austria as 'austria' approved for addition to the company name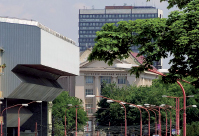 2004
Shareholding acquired in igs-hs art service, Slovakia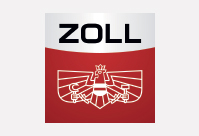 2004
n-house customs department established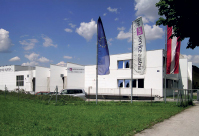 2006
Main site in Vienna expanded by over 7,000m2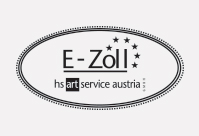 2006
e-zoll set up (including bonded warehouse for artworks)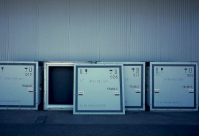 2009
Development and production of special hs safe II transport boxes in partnership with the Austrian Research Institute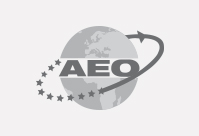 2009
Approval as Authorized Economic Operator (AEO)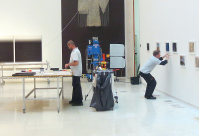 2010
Range expanded with Museum and Exhibition Service department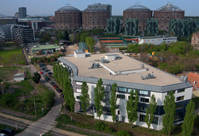 2012
Further expansion with 11,000m² art warehouse, office studio and storage space and founding of hs art storage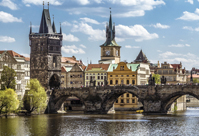 2013
Shareholding acquired in artex art services, Prague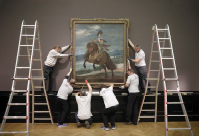 2014
Press photo of the year in the art and culture field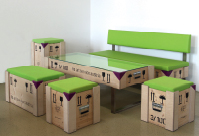 2014
Development of limited Edition hs art design products starts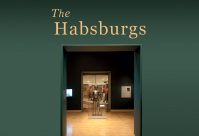 2015
"The Habsburgs" a Major KHM Exhibition tours the USA

2016
certification under EN16648:2015 - Conservation of cultural heritage ― Transport methods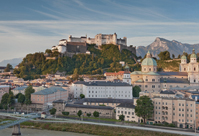 2016
New site opens in Salzburg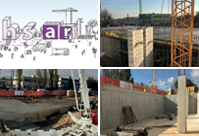 2017
First groundbreaking at the headquarter in 1230 Vienna: start of construction works for the new fine art warehouse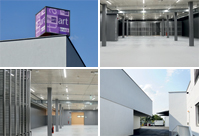 2018
Grand opening of the new high-tech fine art warehouse after a construction period of just under a year